Gender Responsive Agricultural Research and Development (GRARD) is AWARD's initiative that supports African Agricultural institutions to leverage talents of diverse research teams; grow their ability to conduct research that is more inclusive and better targeted and strengthen prioritization of gender and diversity at the workplace and in the overall research process; from design, implementation to dissemination.
The AWARD Approach to GRARD
AWARD's approach to GRARD builds on existing literature, existing evidence, and lessons learnt from reviews of previous efforts. Our approach combines four distinct elements that have been shown to make a definitive difference:
Positioning gender responsiveness as integral to advancing the scientific ends of agricultural research rather than a procedural add-on to the research process.
Engaging donors in understanding, articulating the importance of, and funding GRARD.
Adopting a gender-oriented organizational development approach, recognizing that agricultural research organizations are complex systems and gender responsiveness is only one part of multiple and shifting priorities for organizations.
Building technical expertise to support GRARD interventions within institutions.
AWARD defines GRARD as research that addresses the distinct needs and priorities of a diversity of both men and women across the entire agricultural value chain. We believe that gender responsiveness holds transformative potential to enhance agricultural research for Africa's sustained and inclusive economic growth.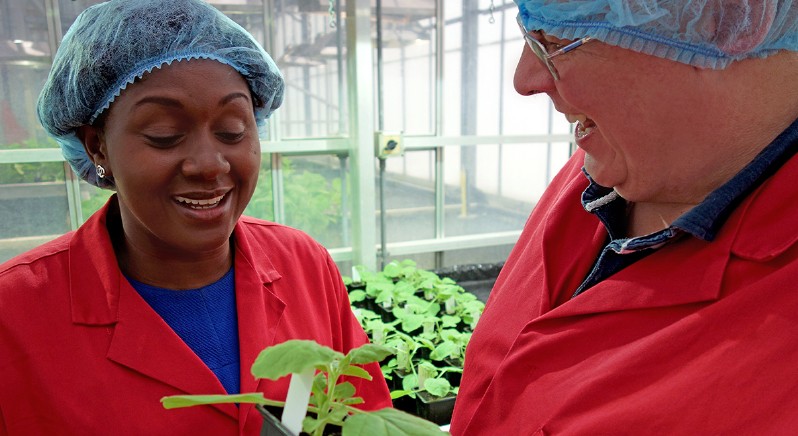 Four primary outcomes guide AWARD's work within the GRARD initiative: 
Building

institutional

awareness: AWARD engages agricultural research and development institutions to build institutional awareness around gender-responsive agricultural research and development (GRARD) in Africa.

Building and strengthening institutional capacity: AWARD engages institutions to build and strengthen their capacity around inclusivity, gender, and diversity as a fundamental prerequisite for agricultural transformative change

.

Identifying and conven

ing

 Africa's gender-responsive agricultural research and development experts in service of institutional transformation

: AWARD invests in building a constituency of agricultural research leaders and practitioners who understand and prioritize the importance of gender-responsive agricultural research and development and who are willing to serve as champions of AWARD's efforts;

 

Catalyzing

generation of 

e

vidence and 

e

ngagement: AWARD engages institutions to advocate for and develop appropriate systems for collecting high-quality, relevant information and evidence on GRARD

for the transformation of

African institutions.